Will exposed at last…
July 24, 2009
Well, I've finally come down to Earth – almost – after our two-week trip to Canada to see the filming of 12 Men of Christmas – the TV movie version of my debut novel, Decent Exposure. My daughter and husband (who will kill me for saying that the director asked me if he'd inspired Will!) came with me. In fact, it was they (who know me better than I'll ever know myself) who persuaded me to cancel our trip to Greece at the last minute to jet off to Canada. I am so glad they did as we've all had the time of our lives.
I'm going to post some pictures and a report of our day on the set – and of the awe-inspiring Canadian Rockies – over the next few days but first, I'll tell you who Will is.
By delaying telling you about Will, I haven't been teasing anyone deliberately (would I?) as it wasn't posted anywhere on the Internet and I only found out myself a couple of weeks ago. But I've been reassured that it's now okay to reveal that Will is being played by the rugged, brooding and jaw-droppingly handsome US actor…
Josh Hopkins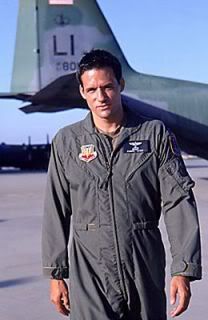 Josh has been in (among other TV shows and movies) The Perfect Storm, Ally McBeal, Brothers and Sisters, Swingtown, Private Practice and Cougartown.
This may sound strange, but a fictional hero – especially a debut hero – is always dear to a romance novelist's heart. I think I have been amazingly fortunate as Josh is so close to how I imagine Will, it's uncanny. As an 'American' Will, I'd say he's perfect. It's as if the production team read my mind.
Just watch this YouTube clip from Private Practice and you'll see exactly what I mean. 🙂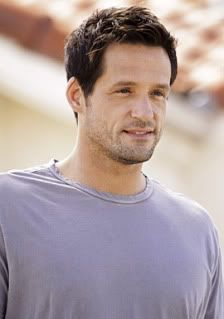 We met him, the fabulous Kristin Chenoweth and nine of the 12 men on the set – and everyone, including the producer, director and crew – was incredibly warm and welcoming, especially since we must have got under their feet more than once!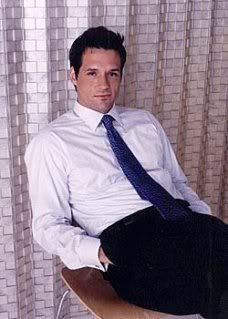 I'll be posting more pictures over the next few days – I'm also going to start a special web page for the movie.
Thank you for following the blog and indulging me – and for all the messages. You can see more pictures on my Facebook page too.
Comments
Leave a Comment